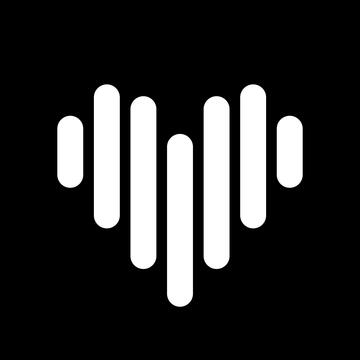 ShortcutAI - ChatGPT for Apple Notes on macOS.
Type +++ in Apple Notes and get ChatGPT to write for you.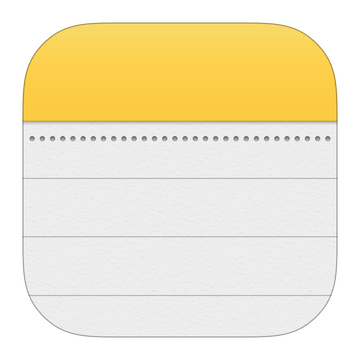 ChatGPT in Apple Notes
ShortcutAI works great with Apple Notes on macOS. Collect some relevant context in your note and type +++ to complete with ChatGPT.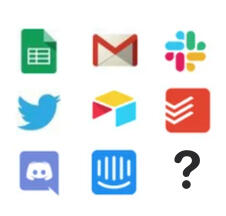 More apps upcoming
ShortcutAI will soon work with Google Docs, Google Sheets, Gmail, Airtable, Messenger and more.
Let us know what's on your wishlist.
ShortcutAI newsletter
Follow ShortcutAI development and get early-access to beta features.
---